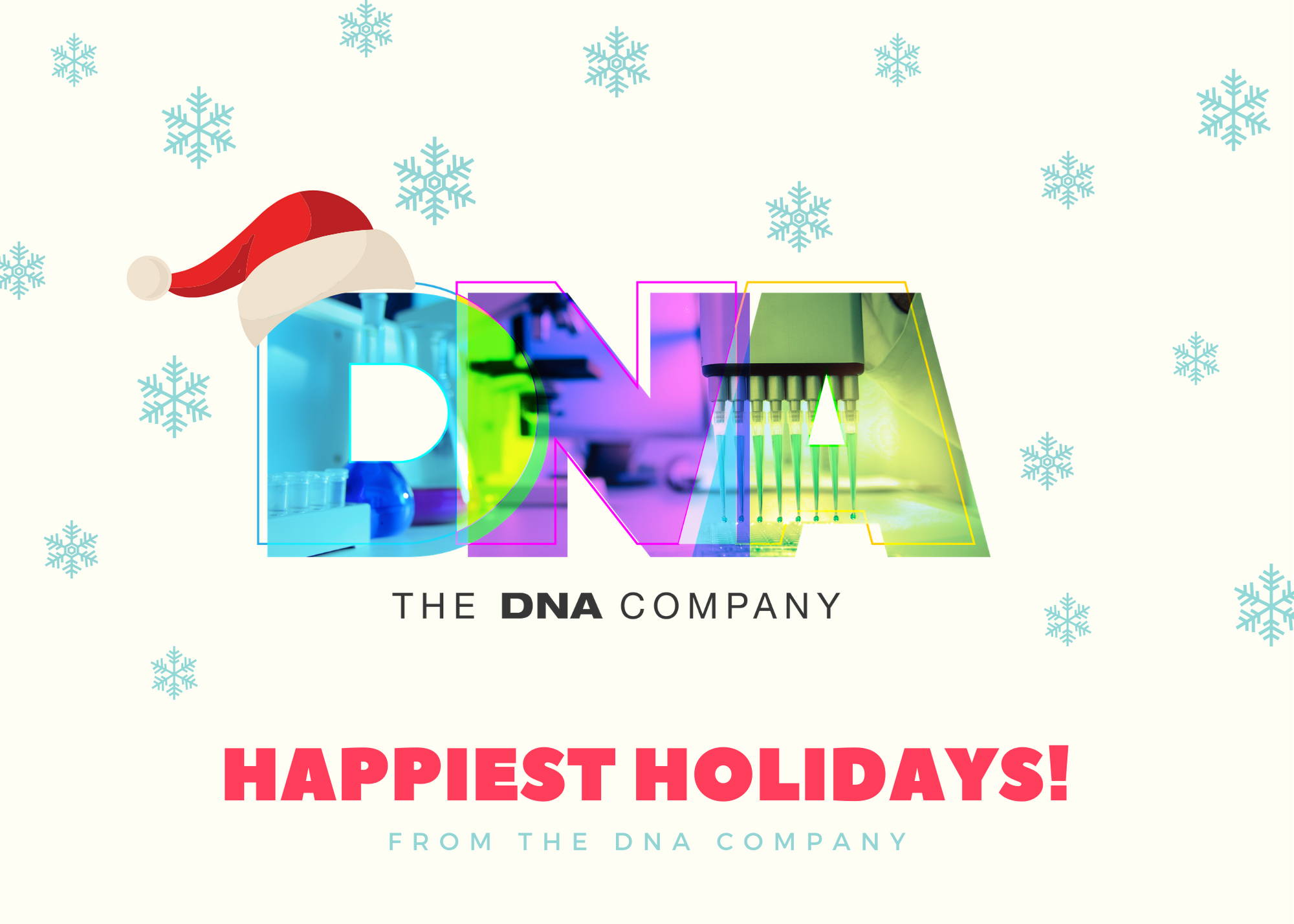 It may be the most interesting year many of us have ever experienced, but like all things, 2020 is quickly coming to an end.
Accordingly, we would like to share our office hours, testing schedule, and Youtrients supplements shipping schedule for the upcoming holiday season.

TESTING: We must receive your DNA samples no later than November 23rd in order for us to provide you with your results before the end of the year.
YOUTRIENTS: We must receive approval from your clinician for your latest Youtrients formulation by November 30th in order to provide you with your supplements over the holiday season.
HOLIDAY HOURS: Our Lab will be closed from December 21st to January 1st. Samples sent in on or before November 23rd will be included in the last batch that will be sent to the lab for analysis before the New Year. Youtrients Formulations submitted on or before November 30th will be included in the last manufacturing batch for the year. Any samples or formulations received after the indicated due dates mentioned above, will not be sent to the lab for processing/manufactured until AFTER the New Year* due to the holiday schedule and closures both at our facility and the lab.
*Please Note: This may add up to 6 additional weeks of testing time before your results are available.
On behalf of your health & wellness team at The DNA Company, we wish you the most joyous of holidays this season. Now more than ever, remember to stay safe and follow your local authorities guidelines to keep everyone safe and healthy to enjoy this holiday season. Thank you!