Exclusive Offer for The Perfect Practice Community
For our Functional Genomics Training Program and our DNA Inspired Line of Supplements
Get a Free DNA Test when you buy either our Sex Hormones course or the full Functional Genomics Training Program

Exclusive discounts on our supplements to support clinicians and patients during the COVID-19 pandemic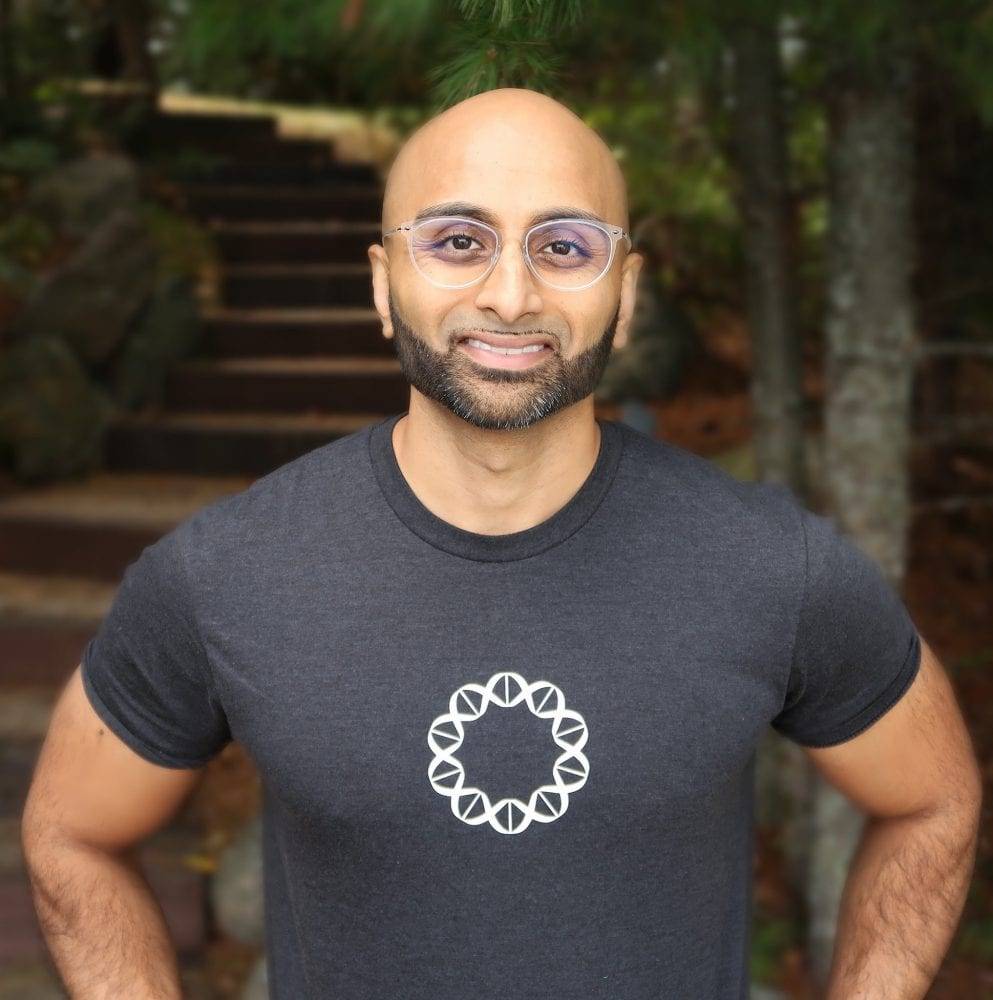 Our products source high quality ingredients and are manufactured in GMP-approved facilities in Canada and the U.S.
Our industry-first genomics training program is taught by world-renowned clinical genomicist Dr. Mansoor Mohammed, Ph.D.
We've partnered with the Living Proof Institute to provide you with fantastic exclusive discounts and offers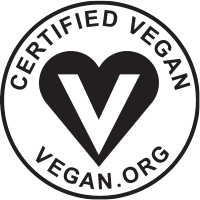 Our products received official organic certification by USDA
Functional Genomics Training Program
The Functional Genomics Certification Program enables clinicians to intelligently understand results from DNA tests so they can use them as effective tools to improve the health and wellness of their patients. With this certification, clinicians will be able to identify and understand important genomic concepts, as well as avoid the pitfalls associated with consumer and lifestyle genomic testing, such as basing treatments on single gene outcomes.
As a certified practitioner, you will be able to build on your existing clinical expertise and approach your patients' health through the lens of functional genomics. Your patients will appreciate your ability to understand and provide solutions for problems they haven't been able to solve elsewhere.
Dr. Mansoor Mohammed, Ph.D.

COURSE OFFER
The Functional Genomics of Sex Hormones
BUNDLE OFFER
The Complete Functional Genomics Training Program
Understand the impact of sex hormones on female & male health

Learn crucial genomic pathways that will influence treatment choices

Get a FREE DNA Test with the purchase of this course
Access to all six major functional genomics courses

Learn at your own pace and become certified in functional genomics

Get a FREE DNA Test with the purchase of this program
Contains milk thistle, N-Acetyl-Cysteine (NAC) and Alpha-lipoic acid

Supports, maintans, and protects optimal liver health ⠀

Excellent for those with suboptimal detoxification profiles⠀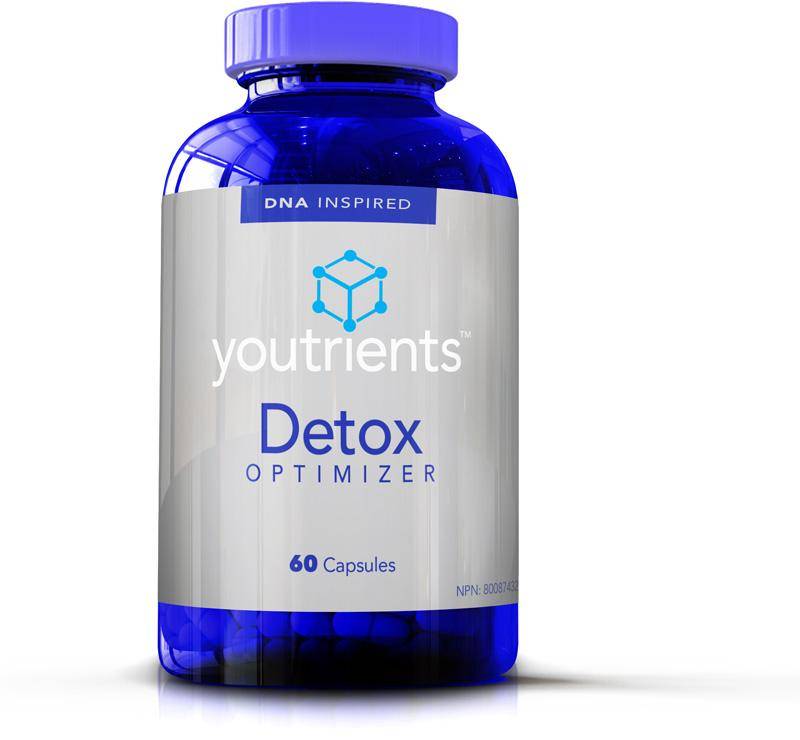 Excellent for those with estrogen dominant genome profiles

Supports detoxification of hydroxy-estrogen metabolites⠀

May reduce premenstrual symptoms and improve weight loss

Helps to support and promote healthy estrogen metabolism and balance⠀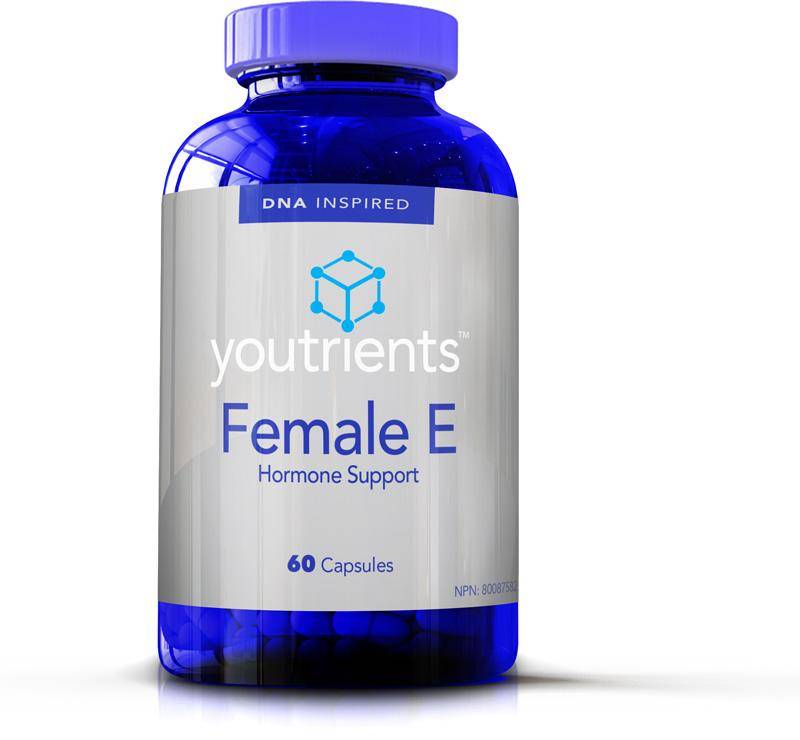 Sourced from sustainable sardines, mackerels, and anchovies

Lowers overall inflammation levels in the body⠀

Supports improved cognitive function⠀

Helps reduce your risk of cardiovascular disease