CLINICAL REPORTS BASED ON FUNCTIONAL GENOMICS
MORE ABOUT THE FEMALE HORMONE PROFILE
~ Customized DNA Report ~
Liquid error: product form must be given a product
The world's first Female Hormone Profile Report based on Functional Genomics.
Get the answers to questions you've always had about:

‣ Menopause
‣ The Birth Control Pill
‣ Hormone Replacement Therapy

‣ Hormonal Imbalance
‣ PCOS, Endometriosis, Weight Gain and other female health concerns
what you will learn in your FEMALE HORMONE PROFILE
~ Female Hormone Report ~

Answers to your questions about hormones.
Diet, Lifestyle, and Environmental recommendations to help improve and optimize your unique hormone profile.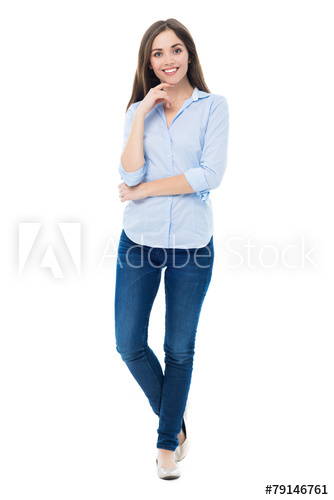 Unique Insights into the influence of genes on your profile.
~ DNA testing made easy ~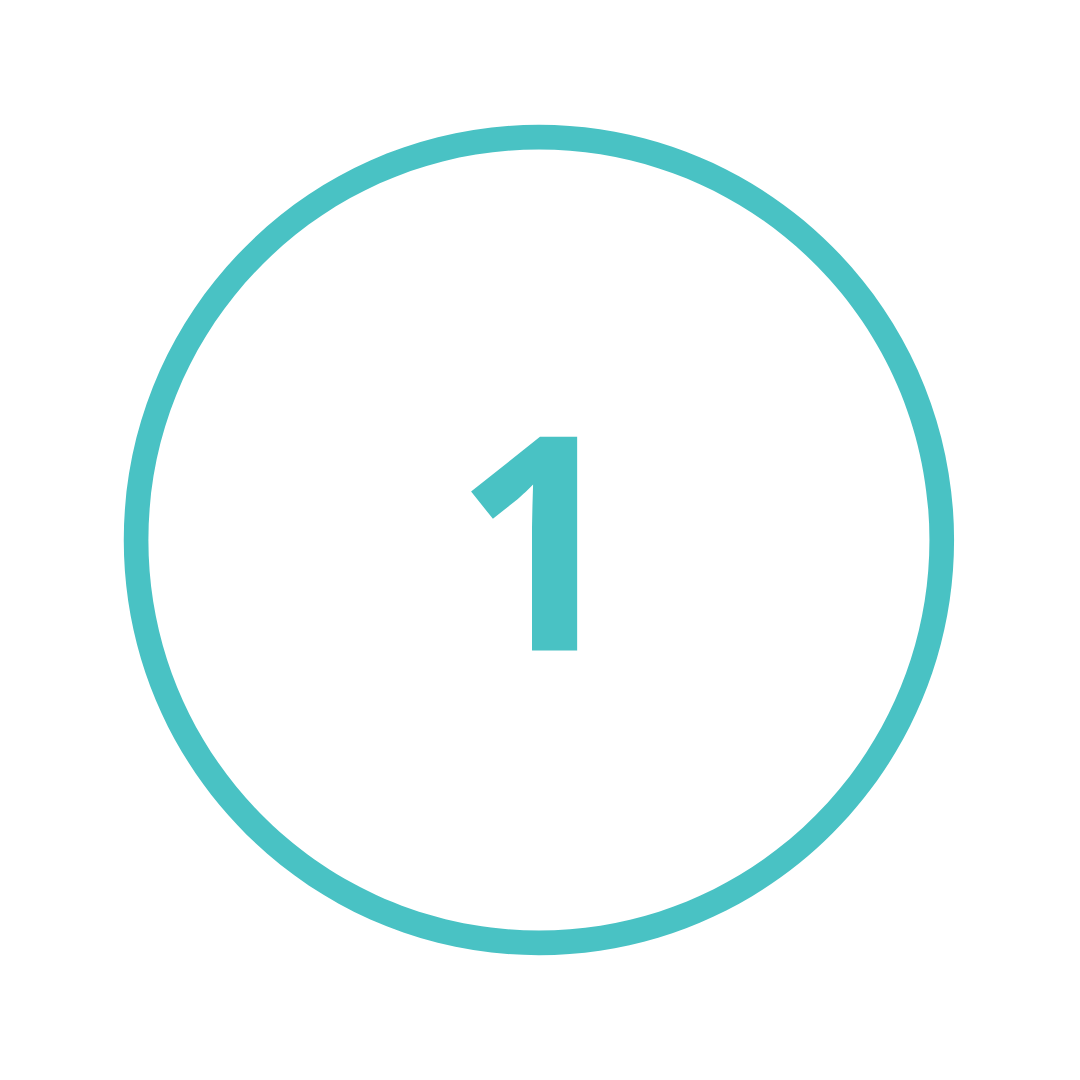 Purchase your test through our website and wait for your email confirmation. Your test should arrive in 1-3 business days.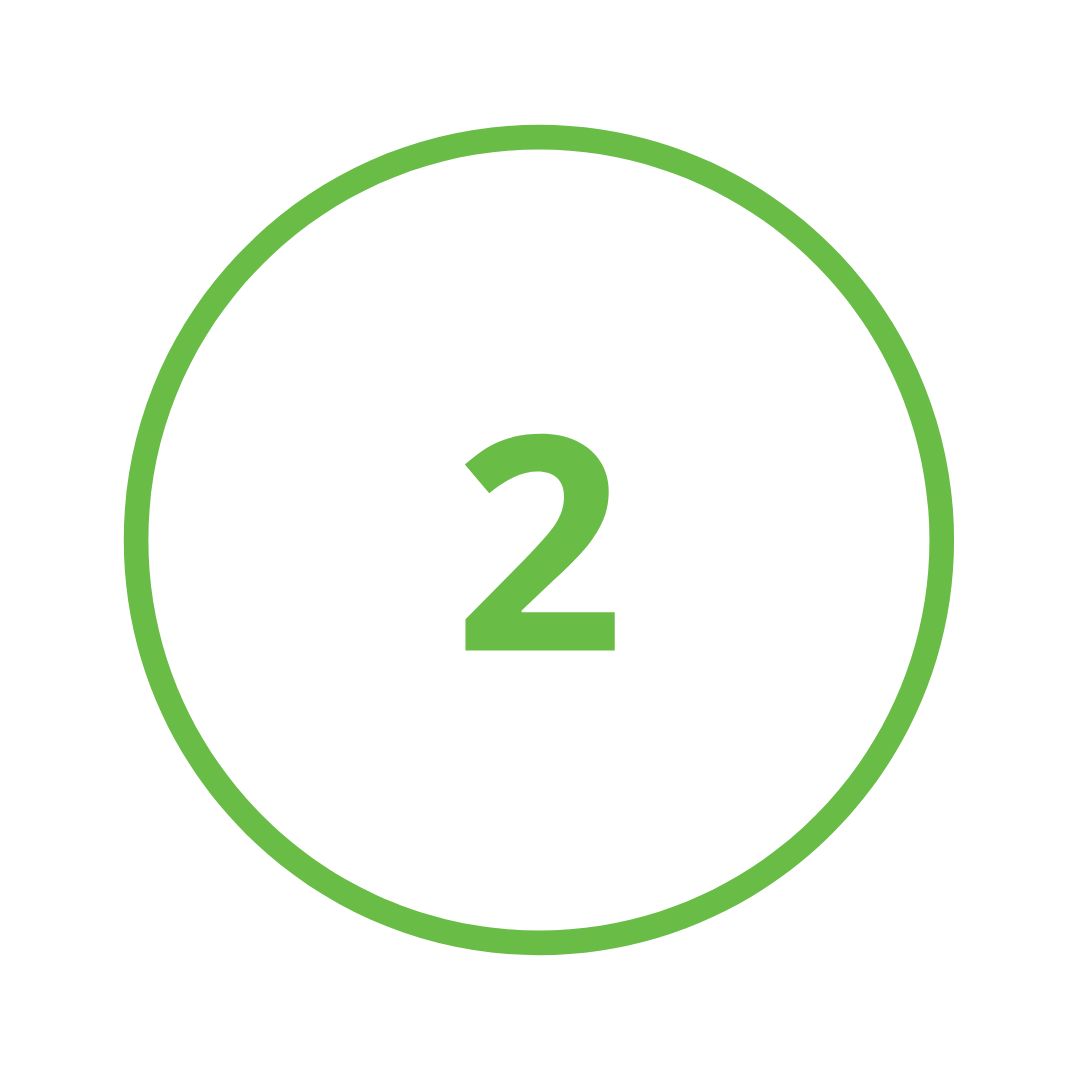 recEIve your test
in the mail
Receive a saliva sample kit with return instructions. No blood required!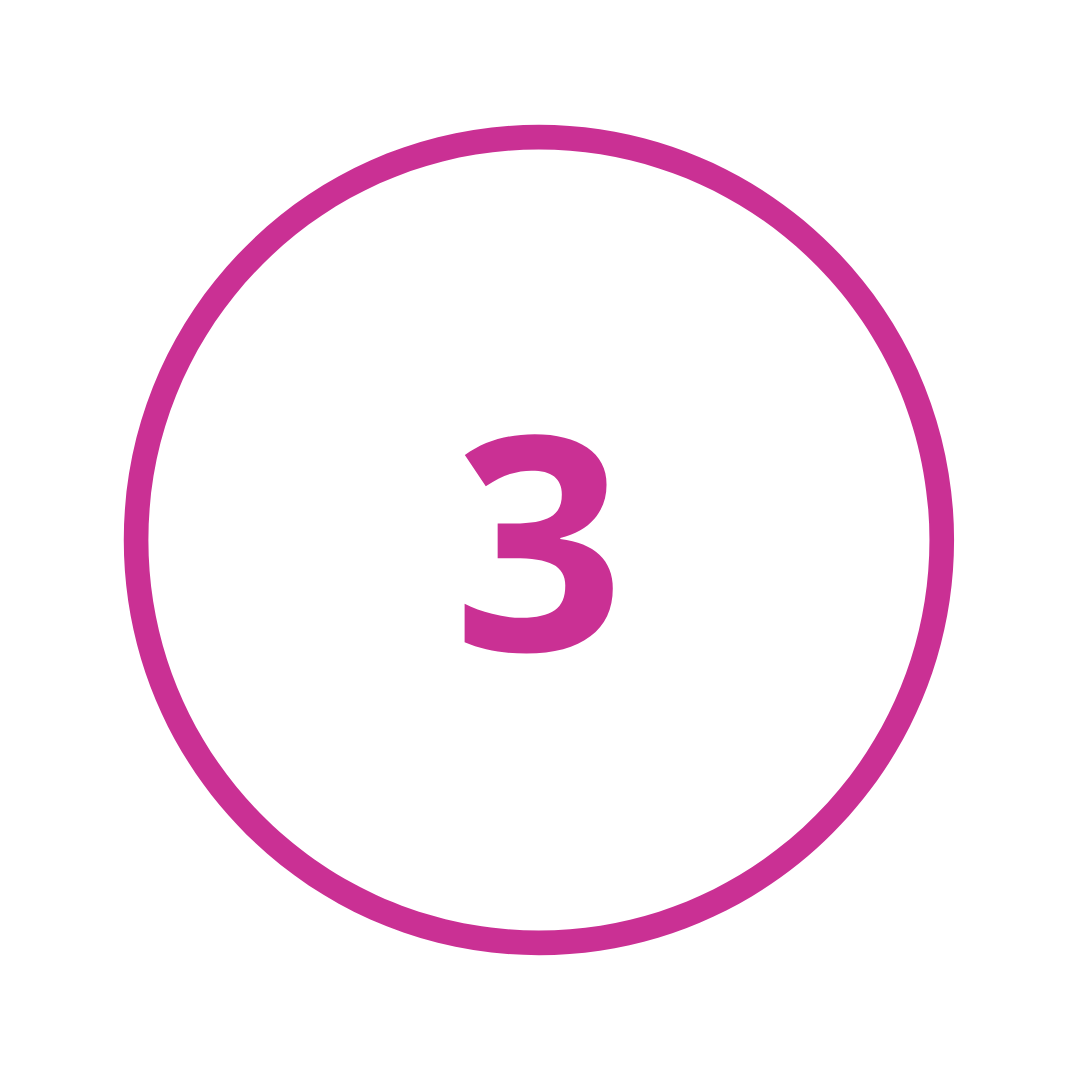 Using your pre-paid envelope, ship your completed sample back to our HQ.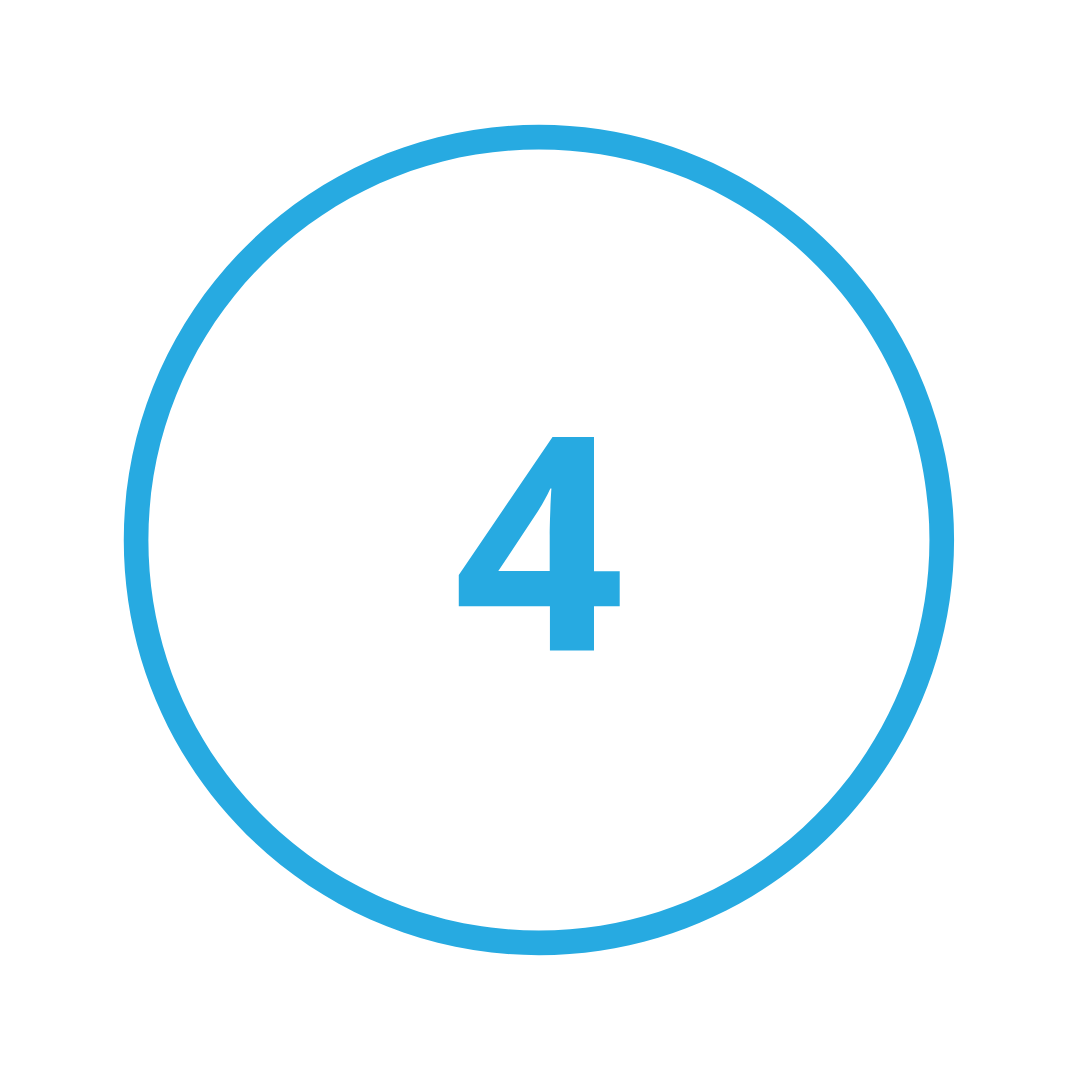 Hang tight and we will deliver your report to you within 6 weeks of receiving your sample.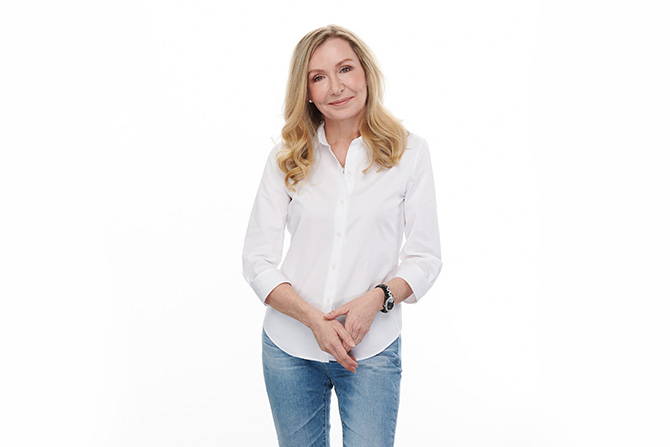 "I am proud to have collaborated with The DNA Company and Dr. Mansoor to create a hormone report that women can use to make excellent decisions about their healthcare."

Lorna R. Vanderhaeghe
MSc. women's natural health expert